Sorry this one is late, ladies. I'm out of town for work/play. Drunk Wardens and the house the Mouse built have been taking up my time, but The Evil Succubus came through at the last minute and made a Manmeat Monday request.
He is a little young for me, but I can see why she considers him worthy of a Monday posting. 5 more years of seasoning, and he will probably be on my list too.
Ladies, I give you for your enjoyment: Ryan Gosling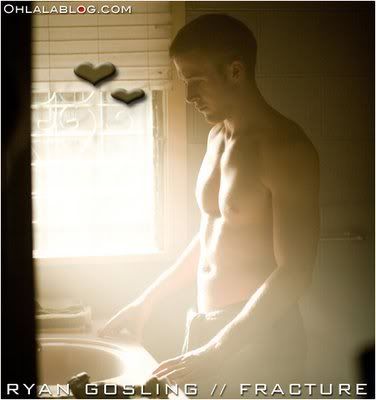 See? I told you he shows promise.
I'll be in my bunk!